SASTUA FIRST CARE ASSIST NUMBER
ABOUT
SASTUA
South African Short Term Underwriting Agency

SASTUA is a diverse management firm with specialist expertise and interests in financial services. Driven by an entrepreneurial spirit and a thirst for excellence, SASTUA has established itself as a respected player in the financial sector.

With an eye for spotting opportunities and unconventional approach to structuring deals, we have grown both organically and through strategic acquisition of operating companies. SASTUA is primarily owned by its management team.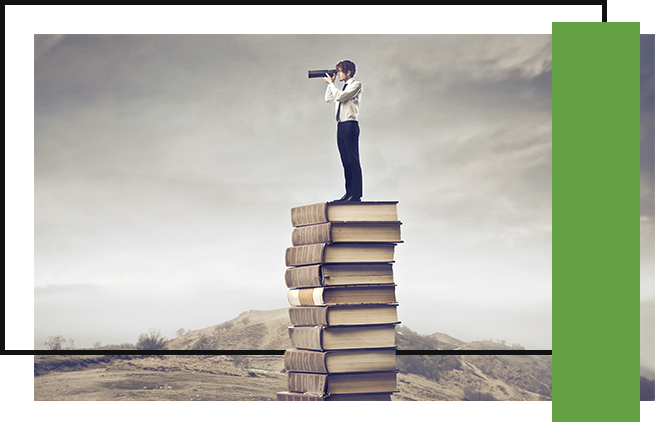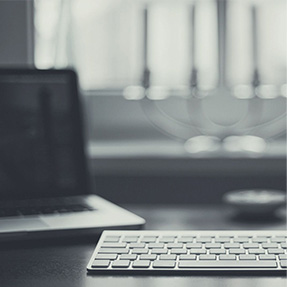 WEB DRIVEN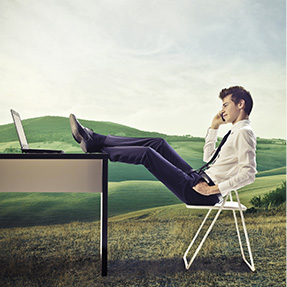 FREE ACCESS TO BROKERS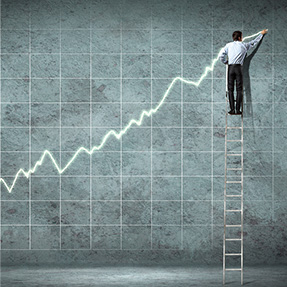 CLAIMS STATISTICS
SYSTEM

Brokers logo on system
You have the option to do your own amendments
POLICY
ADMINISTRATION
Original schedules posted/mailed to Broker with policy wording on all new policies issued.
Commercial and Farmers policies amendments all done by SASTUA.
Domestic policies amendments can be done by Broker on approval.
Schedules mailed to Broker after amendments.
APPLICATION FORMS:
CLAIMS
All claims administered by SASTUA.
Assessors appointed by SASTUA.
Claims payments done by Insurer electronically.
Authorization for repairs/replacement done by SASTUA.
Broker can register claims.
Broker gets update from system on all claims as well as mail notifications on progress of claims.
CLAIM FORMS:
ADD -
ONS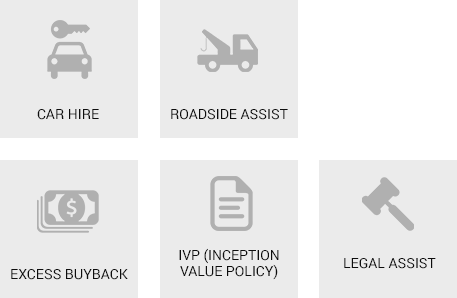 CONTACT
US
CONTACT DETAILS :
Tel: 012 941 2909
Fax: 086 620 3662
FSP Nr.: 44042
ADDRESS :
Ground Floor, Left,
Unit 8, Central Park
13 Esdoring Street
Highveld Technopark,
Centurion, 0157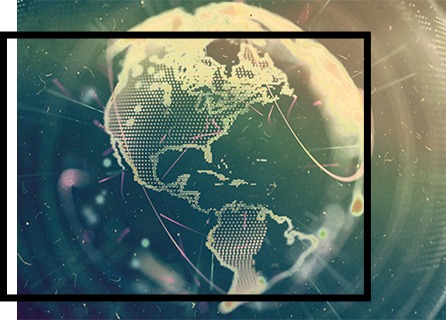 SASTUA FIRST CARE ASSIST NUMBER : 0861 346 435